Antiwear Antioxidant Additive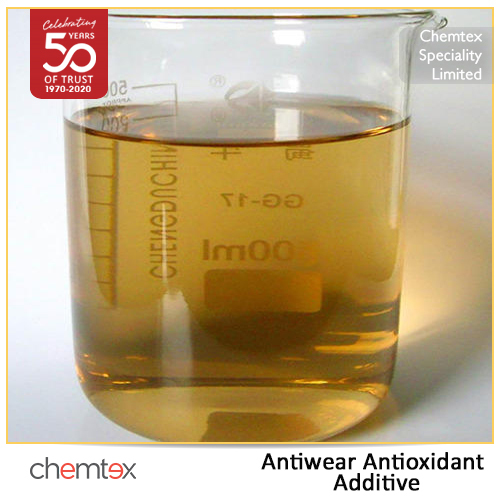 Antiwear Antioxidant Additive
Product Description
Antiwear Antioxidant Additive

Antiwear Antioxidant Additive helps in inhibiting the decreasing of lubricity of oil due to subjection of the same to oxidizing agents. Oxidation sometimes leads to the formation of deposits and sludge and also inducr corrosion which effects the metal chamber severly. This formultion controls the oxidation rate, decreases wear and tear of metal parts and increases the total efficiency of the system.

Key Features:

Adds extra properties to oil
Efficient Anti-wear agent
Reduce the rate of oxidation.