Primary Oilfield Demulsifier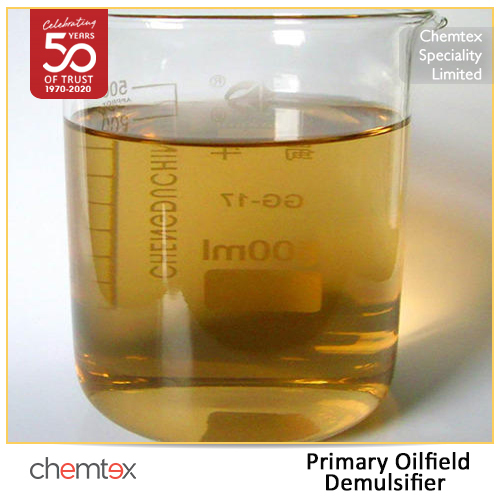 Primary Oilfield Demulsifier
Product Description
Primary Oilfield Demulsifier

Primary Demulsifier enhances desalting performance and in some cases used as crude dehydration chemical for crude storage tanks. This formulation shows excellent result in removing solid particles and offers rapid break up of the emulsion water interface layer. The use of this chemical depends upon the severity of crude oil and water emulsion.

Key Attributes:

Enhance dehydration rate of crude
Removes oil from sediments in crude oil
Used in various blend of crude oil.