Crude Flow Improver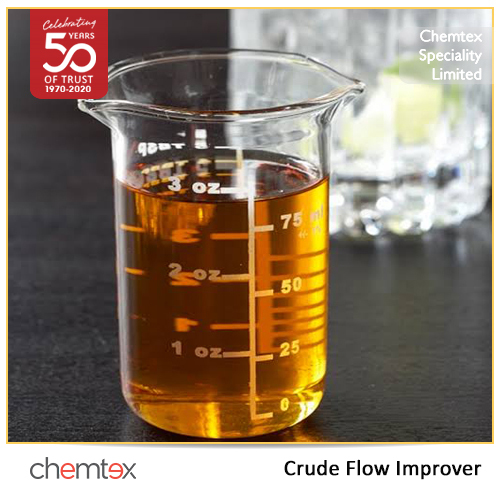 Crude Flow Improver
Product Description
Crude Flow Improver

Chemtex Speciality Limited's Crude Flow Improver is a uniquely formulated additive which reduces the turbulence due to change in pressure during fluid flow in a pipeline system. It helps the pipeline sector by increasing the flowing capacity of the pipelines which inturn efficiate the midstream and downstream sector. Using this chemical additive ensures increased rate of flow of fluid with same energy and resources applied.

Key Features and Benefits:

Compatible with almost all types of metal
Increases working flexibility of the machineries
Flexible to be used in batch or in continuos process.